When it comes to painting commercial properties, we at PaintGuru knows what we are doing. Why wouldn't we? We've been doing this for decades. And during that time, we have proven time and time again that we're up to the task!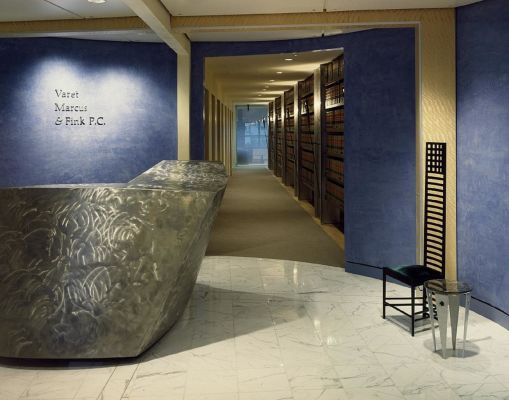 It doesn't matter whether you run a small business office or operate a large apartment community. We're plenty equipped and qualified to service your commercial painting needs!
What separates us from other commercial painting companies is our dedication to customization. We will take the time to meticulously evaluate your property and piece together a completely customized bid that fits you and your business.We are dedicated to making sure your business needs are met. Furthermore, our team of painters possesses the skill and training needed to complete any and all jobs quickly and effectively. We even offer the option of flexible scheduling. We believe our work should revolve around your schedule, and not the other way around.
Our specialists will work directly with you to piece together the perfect design plan for your particular business. Keep in mind that we are able to handle all commercial painting tasks, be it faux finishes, power washing, elastomeric coatings, lead removal, specialty coatings, sprayings, wall coverings and of course painting. All you need to do is give us a ring!
We are Professional commercial painting contractors in Dubai. Whenever there is a need for commercial interior and exterior painting, professionals are better to rely on. Our experienced team of painters has expertise and efficient enough to get your commercial interior and exterior painted. We follow all the safety rules for our painters and commercial property we work giving stress-free experience to our commercial clients. We only use highest quality paint and paint tools for any commercial work. We do not compromise on our quality.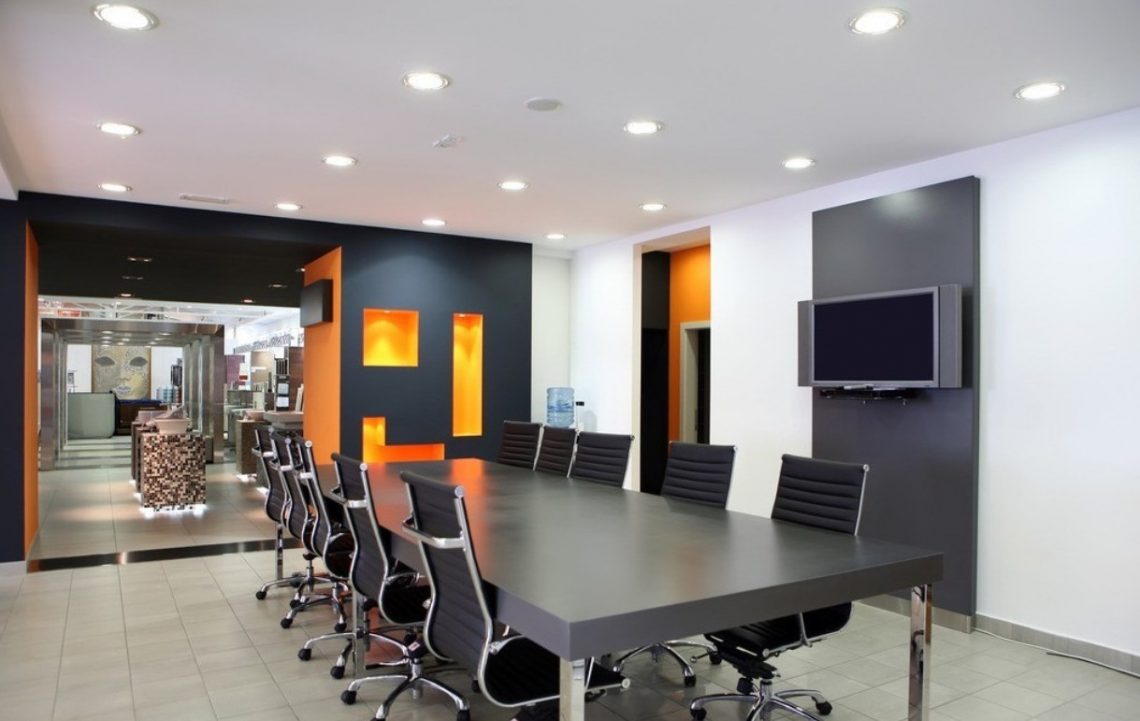 Commercial painting projects are different than residential painting projects due to its critical safety nature. We believe in the first impression as the last impression and because we always give importance to Quality we are always at our best in customer satisfaction. Getting your commercial business's exterior painted is advertising in itself. We always recommend light and fresh pastel colors for commercial exterior painting as it will adorn your building and can get a lot of attention.
Medical Facilities
Hospitality
Education Centers
Property Management
Religious Institutions
Gym and Fitness Centers<
Exterior Property Painting
Interior Office Painting