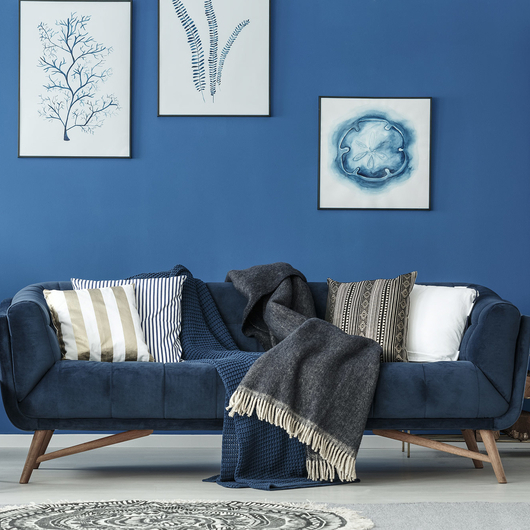 PaintGuru.ae is a Dubai-based interior design company comprising of an experienced designer who combines imagination and creativity to redefine the functionality and aesthetic appeal of interior projects, transforming both residential, retail and commercial spaces that are to be enjoyed and experienced.
We offer the following Interior Design services in Dubai and other Emirates:
Floor plans & space planning
Design drawings & documentation
Kitchen & bathroom design
3D Render Visualisations
Cabinetry design & fitout
Interior & exterior colour consultation
Finishes, fittings & fixtures selection
Furniture & soft furnishings
Lighting plans & selection of fittings
Custom furniture design
Flooring, rugs & custom rugs
Accessory items & tableware

We always have achieved the sophistication, elegance and a warm, inviting appeal into each of our residential and commercial projects to inspire life, promote excelled work productivity and enhance lifestyles
PaintGuru.ae Interior Designers in Dubai are dedicated to providing excellent customer service at all times. Our designers will guide you through the entire process, from concept through to completion. Before starting any work, we will provide you with a full consultation service to discuss your goals, requirements, identify your budget and decide upon a realistic date for completion.
For More Information, Please visit our Interior Design Website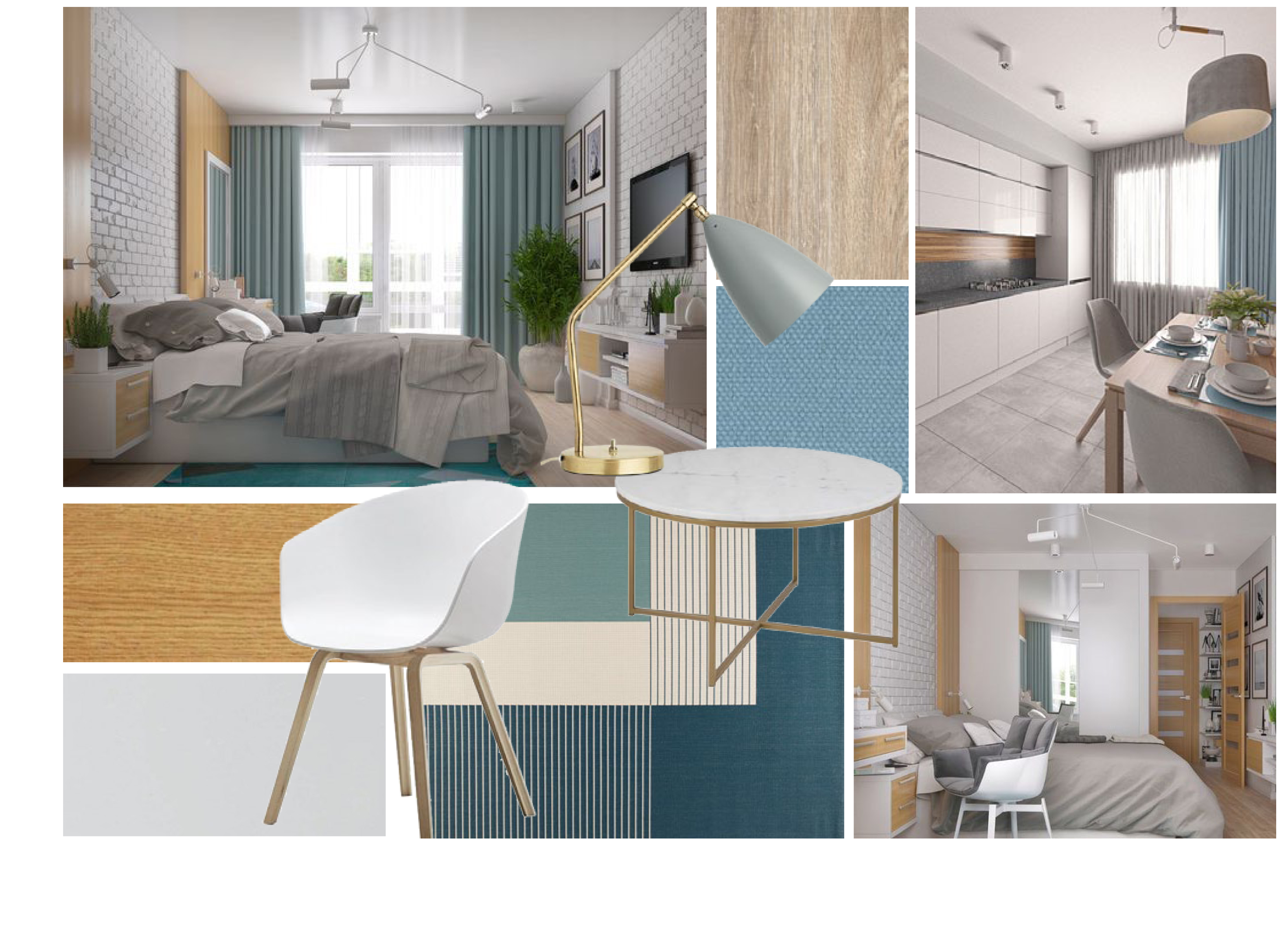 Interior Decoration and Styling
The designers at PaintGuru.ae embrace their role as interior decorators. We focus on decorating and finishing project including color consultation, furniture layout, space planning, soft furnishings, fabrics, lighting, artwork, and accessories. We focus our attention on providing high-quality custom-designed products which in many cases will be integral to the success of the design. We work with some of the best manufacturers, artisans, contractors, and suppliers from the UAE and around the world.
Interior Design Consultation

We offer a wide range of Interior Design services in Dubai and other Emirates in UAE that will suit different budgets and requirements. To begin with your interior design project, the very first step is to meet you in person and discuss in-depth Interior Design Consultation in your home. This initial meeting gives you some initial ideas on directions to take and enables us to develop a personalized interior design approach to your project. After the initial Interior Design Consultation, we can then prepare an interior design proposal and scope of work for your project.
For More Information, Please visit our Interior Design Website